Dit evenement is voorbij.
19.11.2020
RES-MRE Disruptive Webinar #2 – Big Data In Real Estate
Update your knowledge with current and up to date topics in Real Estate
For the second edition of the RES-MRE Disruptive sessions, the topic Big Data in Real Estate will be addressed.Michael Peeters, MRE alumnus, will be your keynote speaker. The webinar will be moderated by Arnaud Serrien, MRE alumnus and board member of RES vzw.
JOIN THIS ONLINE SESSION
About this event
Michael is CEO and partner of LAMMP, a real estate consulting firm offering a full suite of property management to investors, homeowners and landlords.
Michael is a digital native who is raised in the analog real estate sector. As such he knows that there is no use in pushing technology for the sake of it. Next to being an MRE alumnus, he is currently also an Executive PhD student at Antwerp Management School.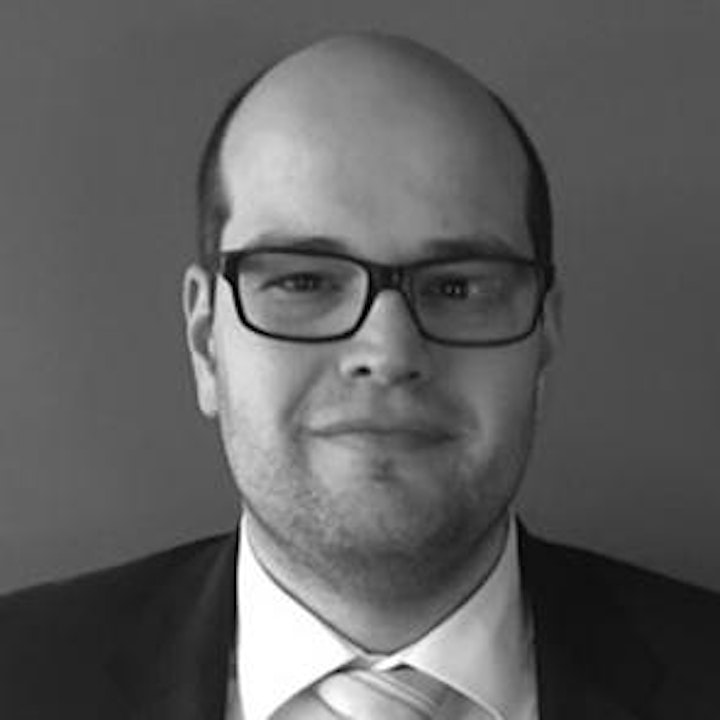 Practical Information: 
Date: November 19th, 2020
Location:   MRE Students @ AMS campus; Non students: online webinar
Program:
11:30: Welcome
11:40: Start guest lecture
12:40: Q&A session
13:00: End
Pricing:
MRE students: free
AMS staff: free
AMS alumni & MRE-alumni: free
RES-members: 10 euro
Non- Alumni: 15 euro