Dit evenement is voorbij.
23.10.2020
RES-MRE Disruptive Webinar #1 – Climate Change
Update your knowledge with current and up to date topics in Real Estate
For the first edition of the MRE Disruptive Webinars, Benjamin Towell, RICS will be your keynote and will focus on "Climate change the ultimate disrupter for real estate". The webinar will be moderated by Sven De Bondt, MRE alumnus and board member of RES vzw.
JOIN THIS ONLINE SESSION
About this event
Benjamin is a multidisciplinary, award winning built environment professional and policy maker, a well-known and respected thought leader, assessor of buildings and districts for their environmental performance and an environmental advocate.
Benjamin has worked in both public and private sectors delivering a range of projects in the UK and Singapore. He has been involved in the development of Singapore's Environmental Policy within the built environment sector over the last decade, including leading the development of Green Mark 2015, and directing the response to advancing net zero energy through the Super Low Energy (SLE) Programme.
Nationally he is active within in the Singapore Institute of Architects, sitting on their Sustainability Committee, driving the development of the SIA Environmental Design Guidelines, author of the SIA Green Book advocating the profession's approach to climate action.
Within the international community, Benjamin was previously the Chair of the World Green Building Council's (WorldGBC) Rating Tool Task group, where he authored the Global Quality Assurance Guide for Green Building Rating Tools, as well as advising other international rating tools on their development. He was an Expert Voice for the C40 sustainable urban development network. Currently, Benjamin sits on the Royal Institution of Chartered Surveyors (RICS) Governing Council (Global Board of Trustees) holding the urbanisation and planning strategy seat setting the professions global strategy and providing oversight and assurance on the global body's activities, appointments and fiscal performance. He furthers environmental advocacy within the surveying profession through the RICS Value the Planet campaign.
Throughout his professional career Benjamin has demonstrated a keen ability for leadership, inspiration, and professionalism, he has a good international standing, professional skills and a passion to advance the delivery of climate responsive, socially positive policies and projects that combine technical knowledge, international environmental law, climate science and finance to accelerate our response to climate change, social justice and environmental rights, meeting the challenges of our times head on.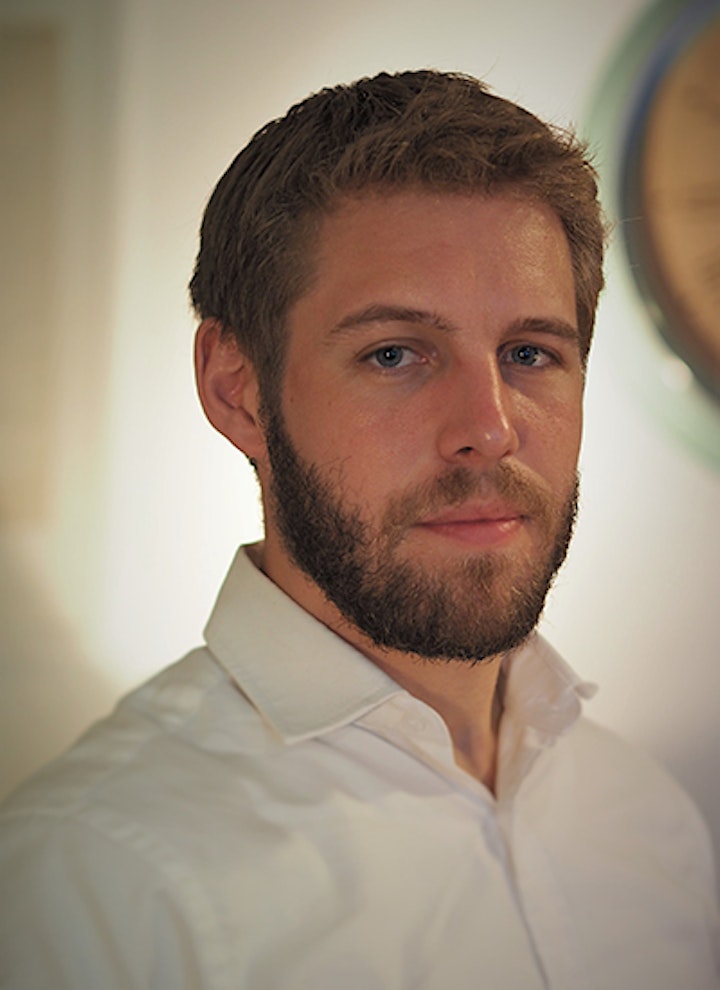 Practical Information: 
Date: October 23rd,  2020
Location:   MRE Students @ AMS campus; Non students: online webinar
Program:
17:00: Welcome
17:10: Start guest lecture
18:10: Q&A session
18:30: End
Pricing:
MRE students: free
AMS staff: free
AMS alumni & MRE-alumni: free
RES-members: 10 euro
Non- Alumni: 15 euro