Dit evenement is voorbij.
28.01.2021
RES-MRE Disruptive Webinar #3 – Tokenization
Update your knowledge with current and up to date topics in Real Estate
For the third edition of the MRE Disruptive Webinars, the topic Tokenization will be addressed. Maarten Van Doorslaer, co-Founder 2140 Consulting, will be your keynote speaker. This webinar will be moderated by Jeroen de Jong.
JOIN THIS ONLINE SESSION
About this event
Maarten graduated in 2005 at UA as a Master in Commercial Engineering. He worked for more than 10 years in the IT sector & financial management consultancy and is active in the blockchain sector since 2017. In this domain, he was involved in the setup of the first Belgian blockchain inverstment fund. In 2018 he co-founded the company 2140 Consulting BV, a Security Token Offering advisory company, where he currently holds the function of partner.
Subject
STO or Security Token Offering, a new and fully regulated financing methodology, based on blockchain technology. Via STO, we are able to efficiently fractionalize RE investment and sales, turning illiquid assets into liquid instruments.
RE is one of the first use cases of STO, as such the RE sector is an important market for 2140 Consulting and the STO service solutions we are providing in this respect.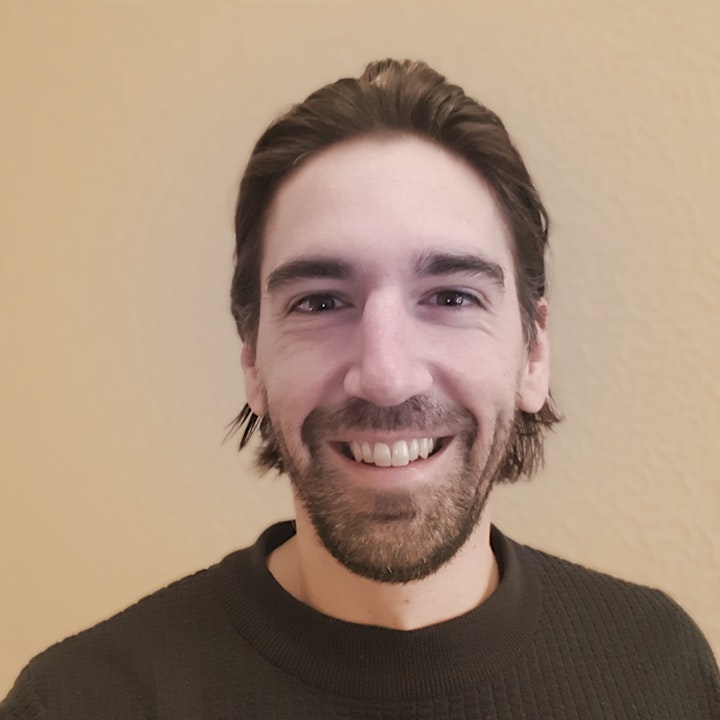 Practical Information: 
Date: January 28th, 2021
Location:   MRE Students @ AMS campus; Non students: online webinar
Program:
11:30: Welcome
11:40: Start guest lecture
12:40: Q&A session
13:00: End
Pricing:
Free